Navigation
M64 Underwater Modem


Transmit data wirelessly underwater with two-way-communication at 64 bps using the M64 acoustic modem. Our proprietary data transfer protocol provides reliable omnidirectional communication coupled with auto-synchronisation. This makes the M64 modem the clear choice for wireless monitoring of underwater sensors, AUV telemetry and wireless ROV control.


Purchase in store Downloads/Resources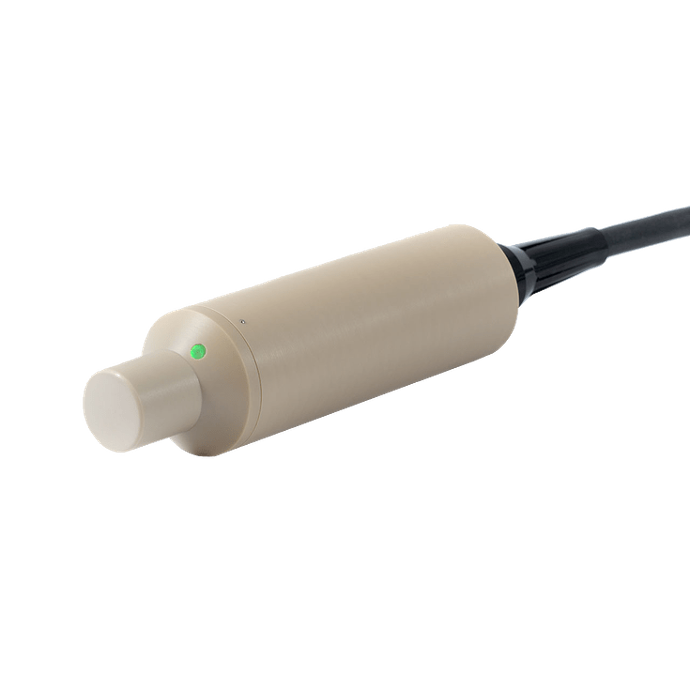 Reliable two-way acoustic communication

The Water Linked M64 modem provides a reliable acoustic communication link between two subsea locations where space, weight or power is limited.

Data is transferred at 64bps over a robust two- way half-duplex acoustic link which uses the latest technology to ensure the data can be transferred reliably in the most challenging of environments. Low power electronics are packaged in a tiny housing to ensure that the M64 has little impact on the design of the overall package that it will be interfaced with.

The M64 is user configurable, allowing it to be seamlessly integrated and allows through-water communication in situations where previously only a direct wired connection was possible.

Typical applications where the M64 can be used include AUV telemetry, wireless ROV control and wireless subsea sensor monitoring/control.

Key features

Reliable 64 bit per second data link Serial interface for simple integration

Low power consumption supports power limited installations

LED status indication for clear visual confirmation of operation

User friendly API

Extremely small size enabling easy mounting and integration

Self-contained for direct connection without need for additional hardware

300m depth rated with a 200m acoustic range



Full specs and prices in our store!