Use the contact form below to get in touch with us for any inquiries about our products, company or anything in between.
Should you require customer support, we recommend contacting us through our support page to ensure you get a response from the right team member as soon as possible.
Book a meeting
Several members of our senior management are available through online meeting booking. Feel free to book a meeting with us!
Visit our offices
Our main office is located in Trondheim, Norway but we also have employees located in other cities.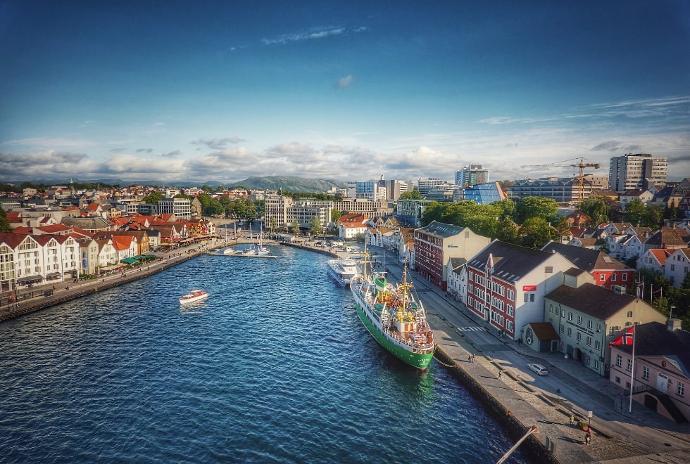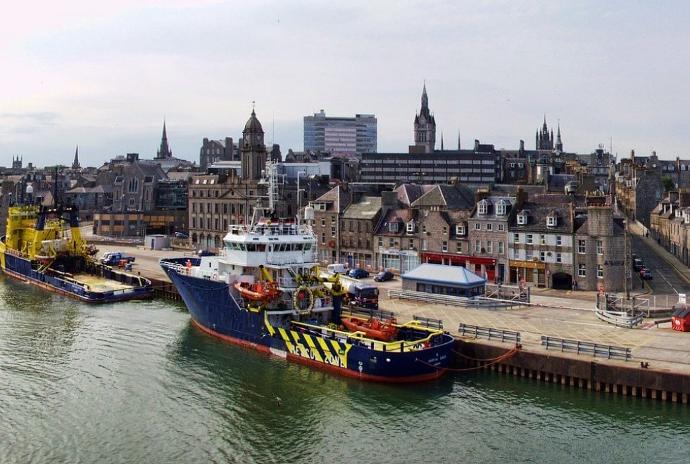 Catch up at an exhibition
We exhibit and attend most of the key exhibitions and events worldwide.
At these events, you can talk to our team and potentially book a separate meeting if you have a specific topic to discuss.