How we work with R&D



With a laser sharp focus on maintaining our position as industry pioneers, a lot of our day-to-day revolves around development. Be it product development or personal development; pushing the boundaries for what we can achieve together as a team, while helping each other reach our individual and company-wide potential, is a cornerstone in the way we work.
From idea through projects to operations in expert groups
Upon joining our team, you will become a member of one of our five expert groups, which will serve as your home base. Each group is centred around a core area of product development, including mechanics, electronics, signal processing, embedded software, and software.
In your expert group, you will dive deeply into your discipline, learning alongside and from your colleagues to advance your skills. Collectively, you will contribute your expertise to our projects.
Cross-functional collaboration is vital for the successful delivery of our projects and cannot be achieved without effective teamwork. As your expert group's representative in a project, you will ensure that your group provides the necessary input for successful implementation.
Here at water linked you are not only allowed to take part in the full value chain, you are expected to. From A to Z and surface to underwater: as an expert you follow products from idea through projects to operations - all the way to a production.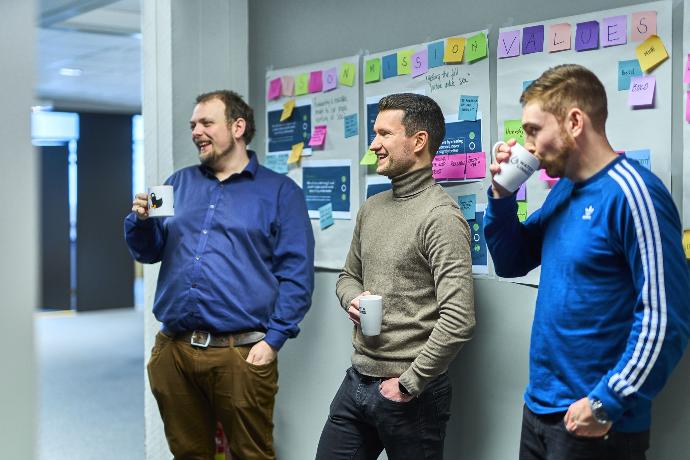 Creating and socializing is what our expert groups do best (in that order).
Enrol at The Water Linked Academy
Although the expert groups stimulate personal development in addition to product innovation and development, we also ensure you get the tools and support you need to develop your personal and professional skill set.

At the Water Linked Academy, your development is front and centre. Supported by tailored development plans for each team member, not only do you get a say on your own development plan; we will invest the time and resources that are needed to help you excel in your role and further your career.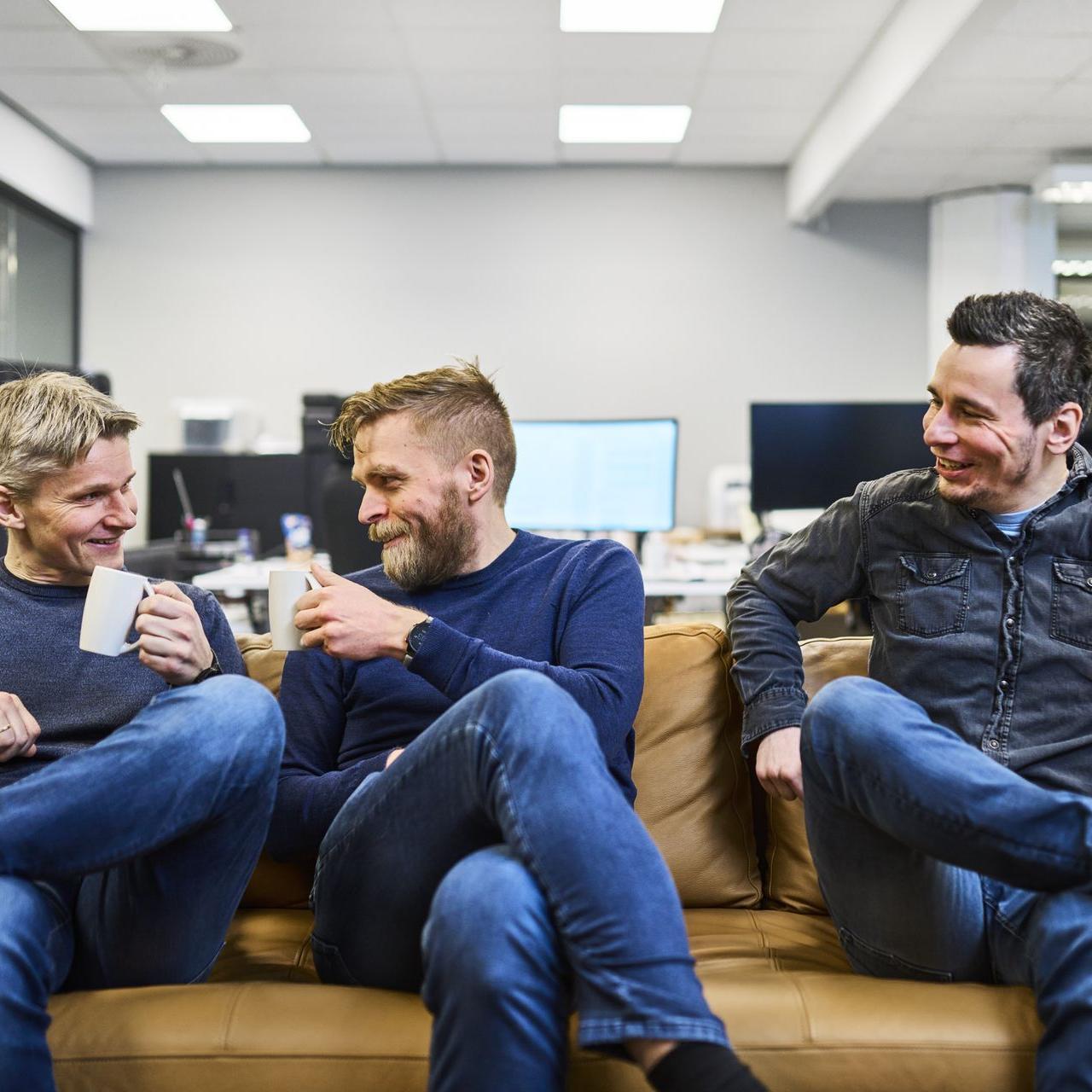 Who are we?
Read more about us
Now that you know more about how it is to work at Water Linked, why don't you check out the story about us? If products are more your thing, feel free to discover those too.