DVL A125 Mounting Bracket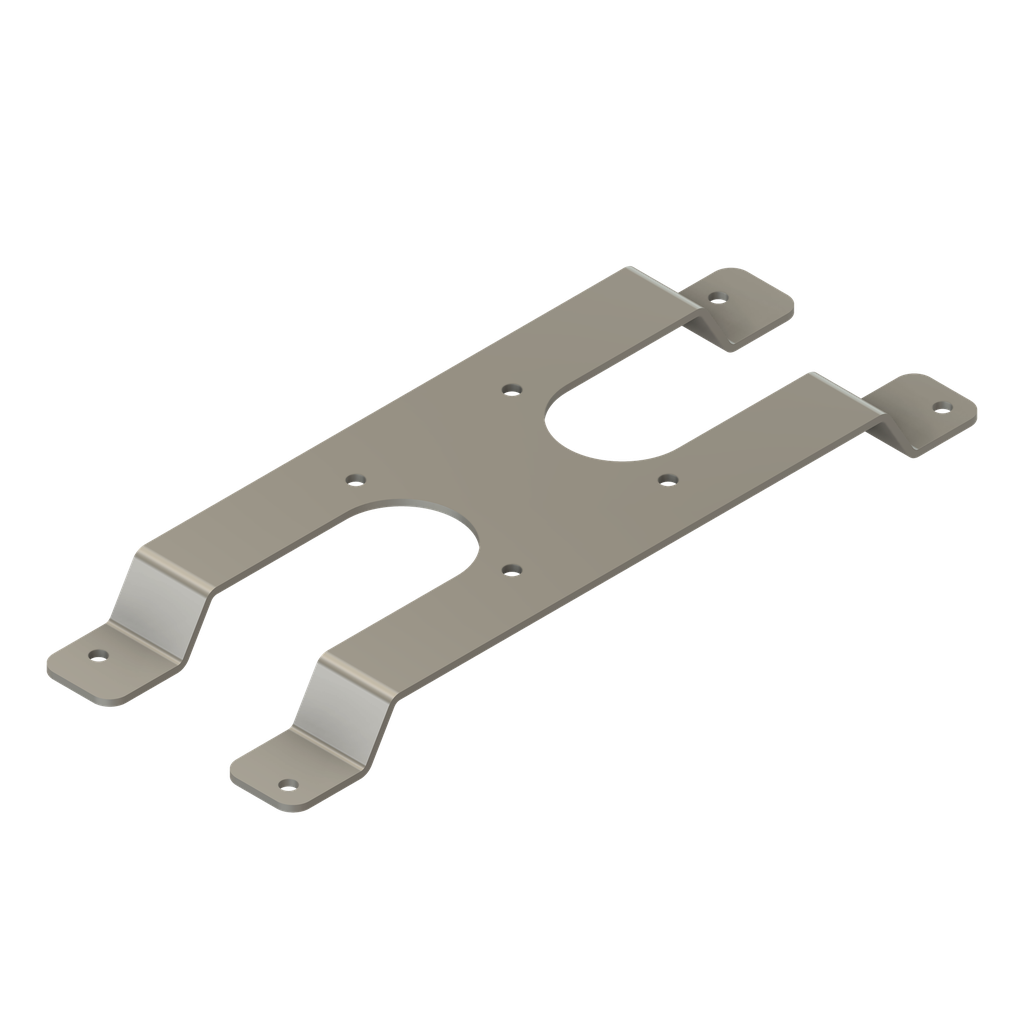 DVL A125 Mounting Bracket
This is a generic mounting bracket for the DVL-A125.
The bracket is confirmed to fit well on a BlueROV2 and will also be a great fit on many other ROV designs.
The bracket is mounted to the A125 using four M4 screws (included). Mounting the bracket on the ROV is done by using the predrilled 4mm holes (screws not included).
Mechanical
Device weight (air)

150 grams

Materials

2mm Stainless steel A4 (316L)